CATKING ACE 50A - BLACK

SPECIFICATIONS:
RATIO: 4.9:1,
BALL BEARINGS: 4+1 BB,
MAX DRAG: 7kg DRAG,
LENGTH PER HANDLE TURN: 840mm
LINE CAPACITY (mm/M) 0.35/300, 0.40/240, 0.45/200
REEL TYPE: SPINNING FISHING REEL

FEATURES:
- 2 peice aluminium machine rotar design - stronger, lighter and extreme quality.
- Fully sealed system, dust & water free
- Big module super strong gear system
- Unique Greasing System
- All metal Design and light wight
- Top button one touch handle design
- Screwless deign - revolutionary design created first screwless spinning reel
- Unique body design - Increase performance, strength and accuracy
- Winner of Best Fishing Spinnign Reel at China Fish 2013.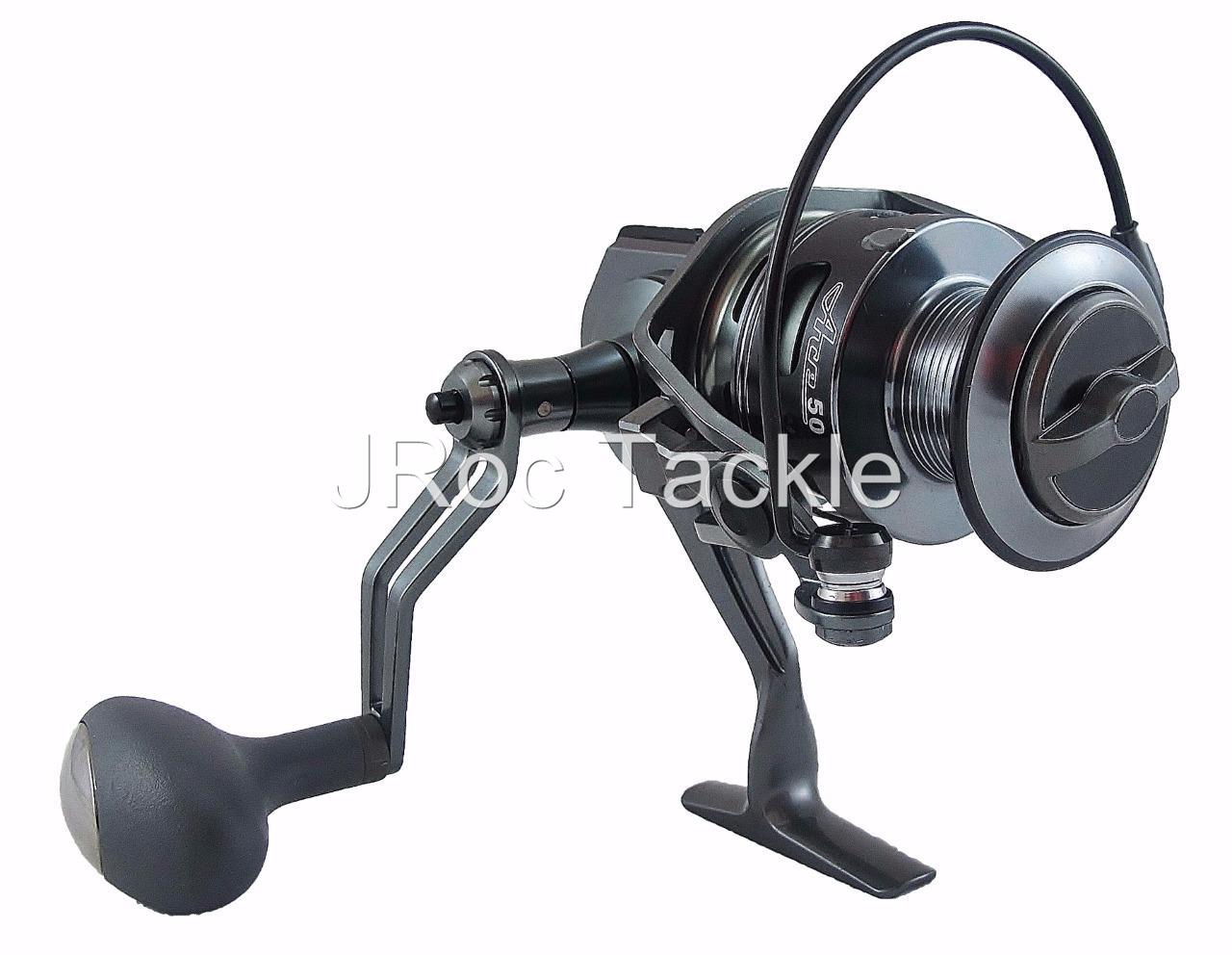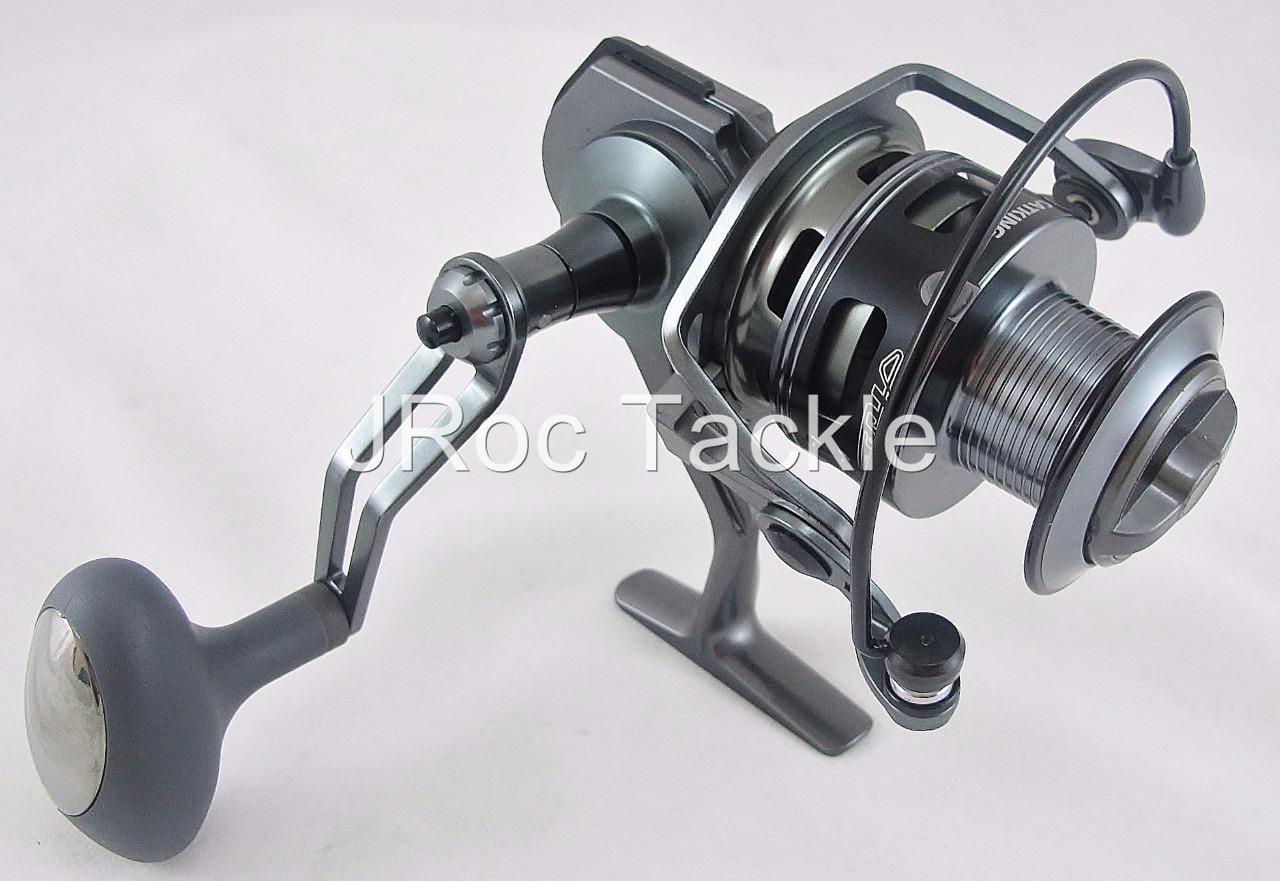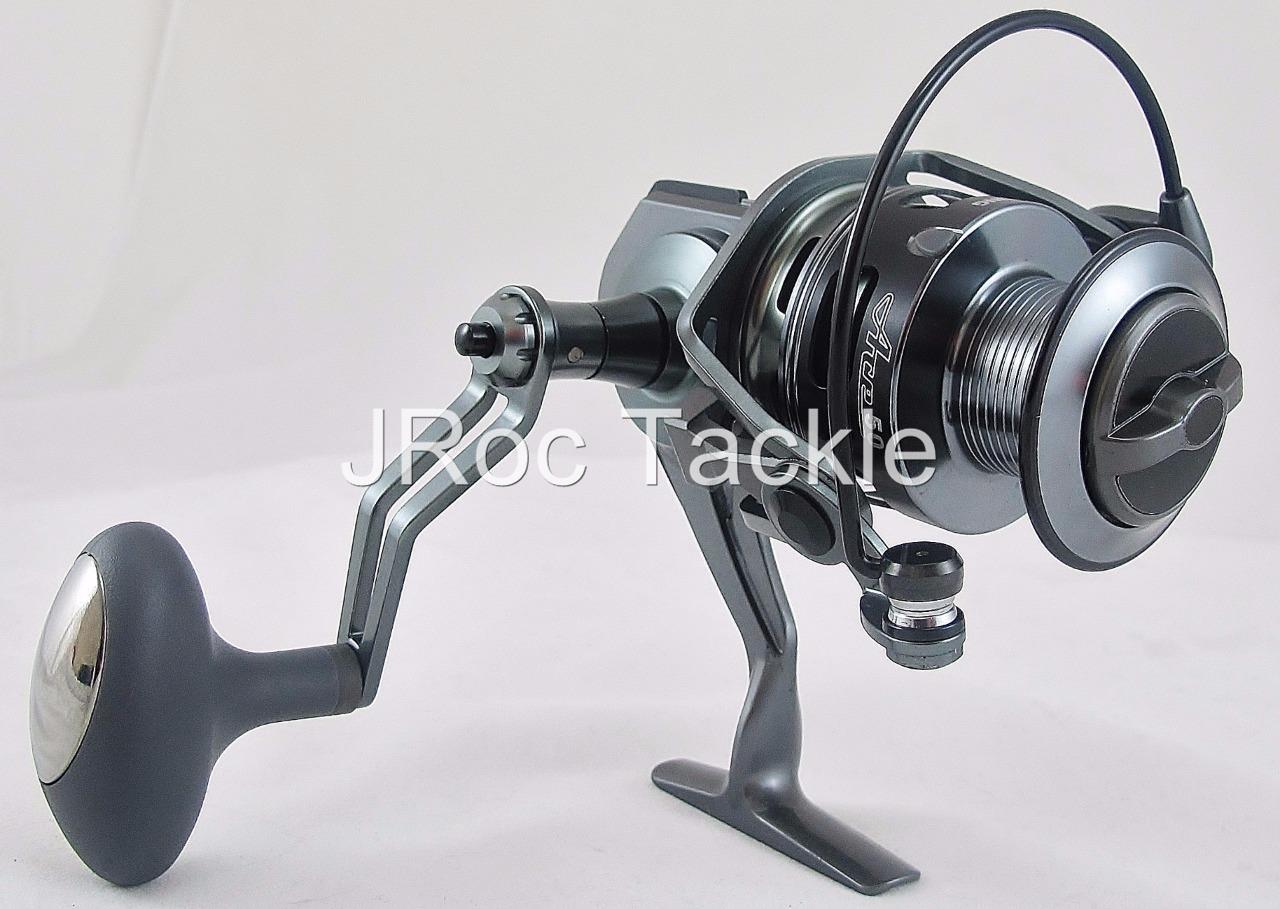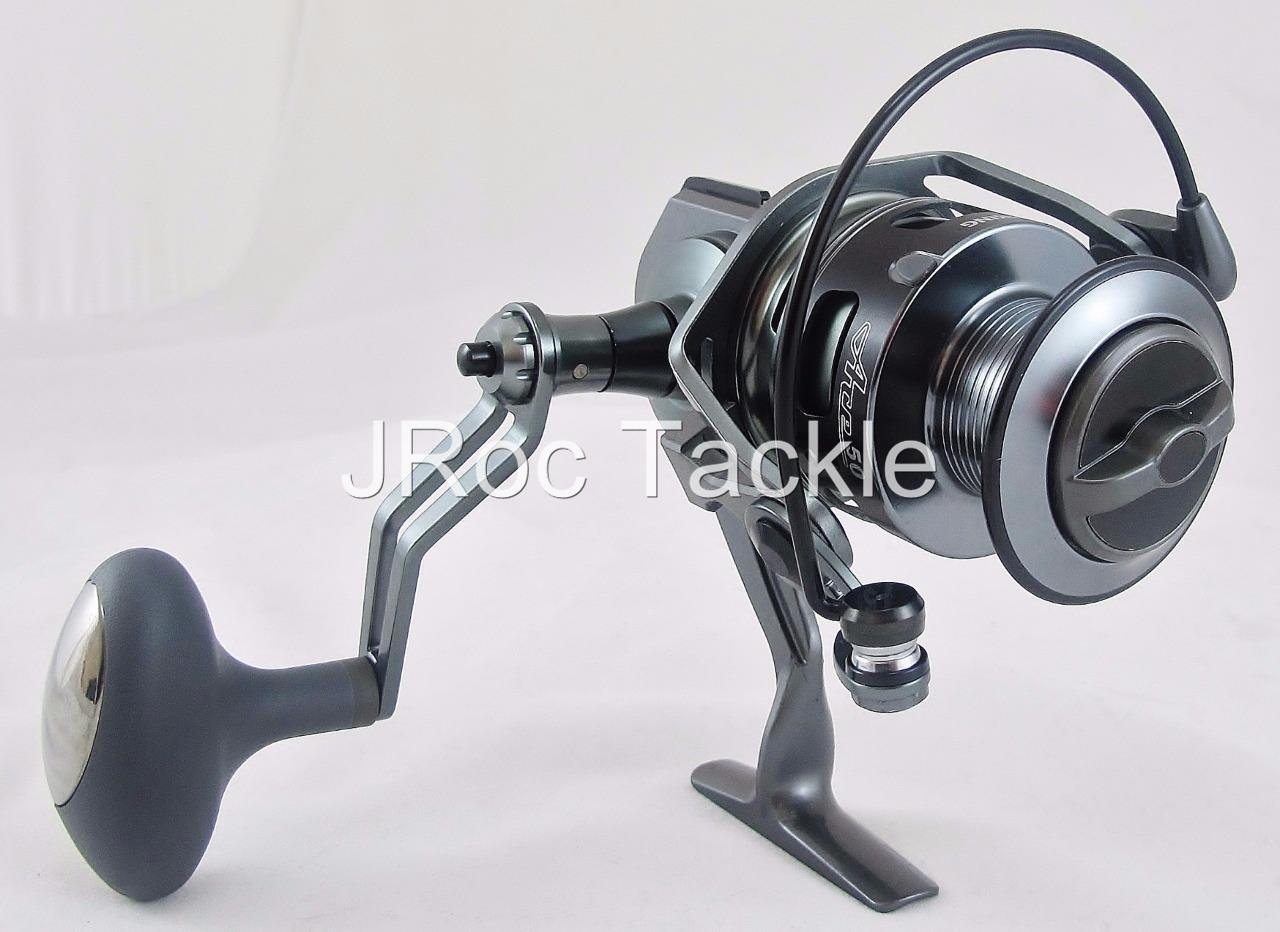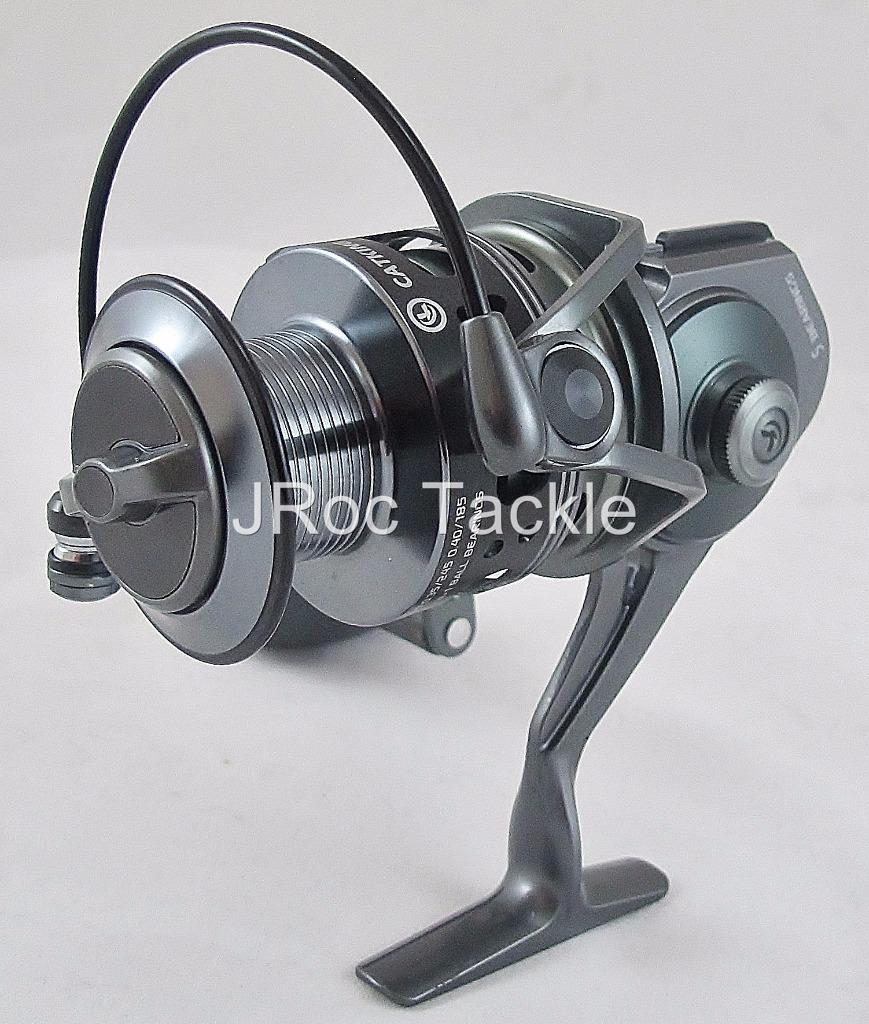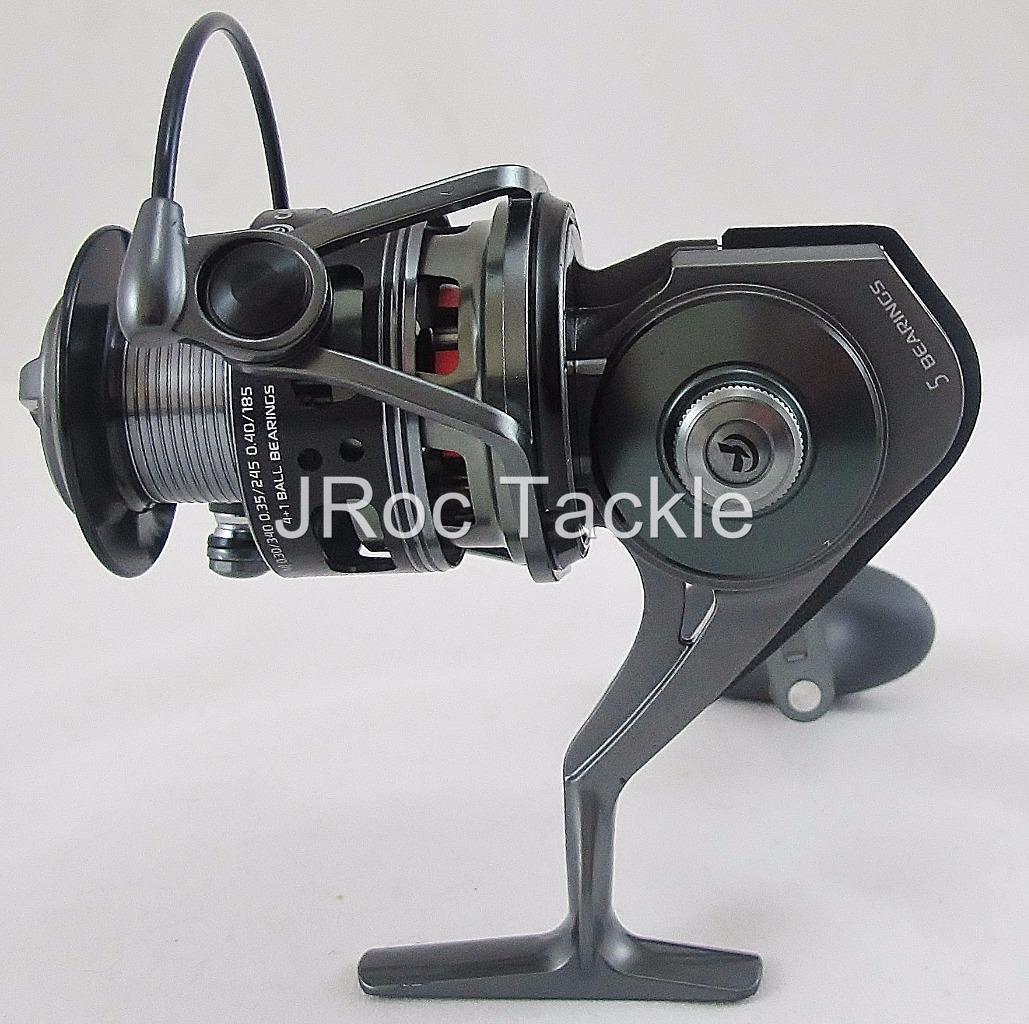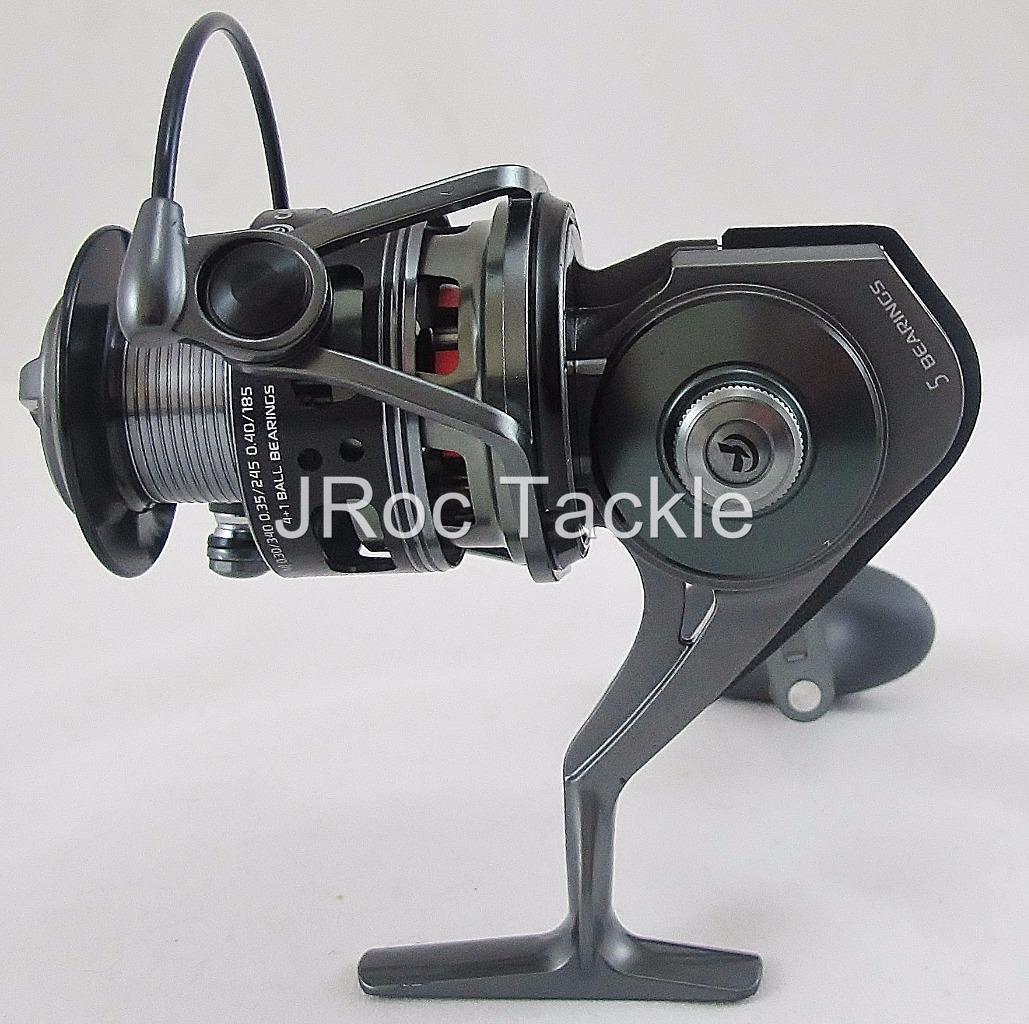 Following photos Courtesy of Moby Dick Content who took our reels out for a test run.
(Ace 20A gold in the images) Thanks Guys!!!