These Electronic Fishing Bobber Floats are the most sensitive float you can use in the night or in the early morning when it is still dark.
The trade mark design ensures that the float automatically GLOWS when the black indicater around the girth is sitting under the water line allowing the fisherman to always know where his fishing line is placed in the water
The indicator sensor has a delay function of 3-5 seconds before the float will automatically stop glowing if the bobber indicator rises upwards & looses full contact with the water, a great power saving feature. The benifit of the sensor is when in choppier water the light won't constantly glow on and off as it bobs around the water unless the indicator stays out of the water more than 3-5 seconds.
Inside the float, the super-light lithium battery with highly density energy is easy to remove & replace.
These floats are water activated - no switches required!
The High Intensity LED light shines brightly when activated, clearly making visible where the fishing line is located.
These Electronic Fish Bobber floats have good stability with high boyancy.
The outer casing has been made fully waterproof with a silicon ring.
Our Electronic Fishing Bobber floats are the ideal choice for night fishing enthusiasts.
These are a fabulous addition to any tackle box. Revolutionize the way you fish & let technology give you the upper edge.
TECHNICAL SPECIFICATIONS
50g Boyancy Fish Alert Bobber Float White & Orange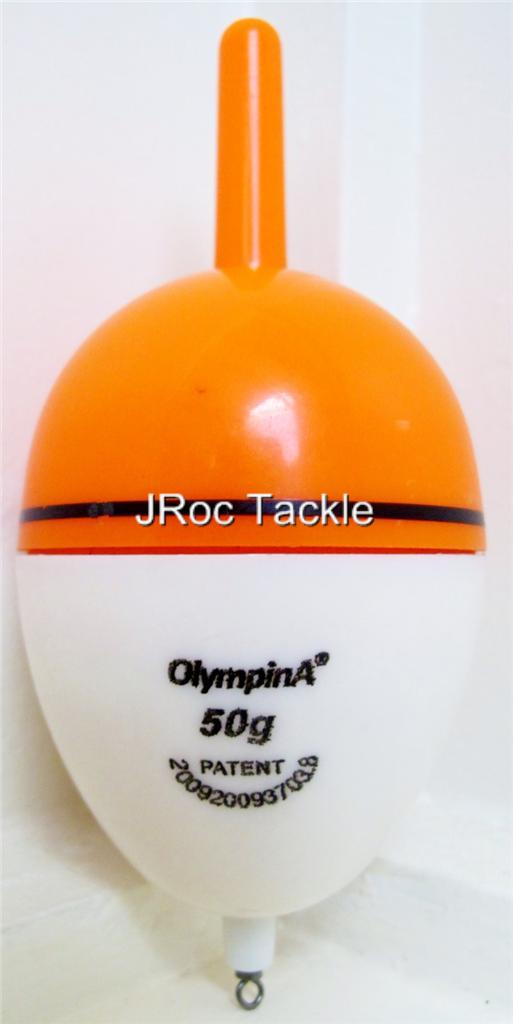 - Diameter : 50mm
- Size : 4.12" / 12cm
- Weight : 1.00oz / 29g
- Battery Replacement : CR2430
- Includes 1 Battery inside unit
17g Boyancy Fish Alert Bobber Float Black & Red

- Diameter : 30mm
- Size : 3.12" / 9.5cm
- Weight : 0.55oz / 15g
- Battery Replacement : CR2032
- Includes 2 batteries (1 inside unit & 1 spare)
2.0 Boyancy Fishing Bobber Float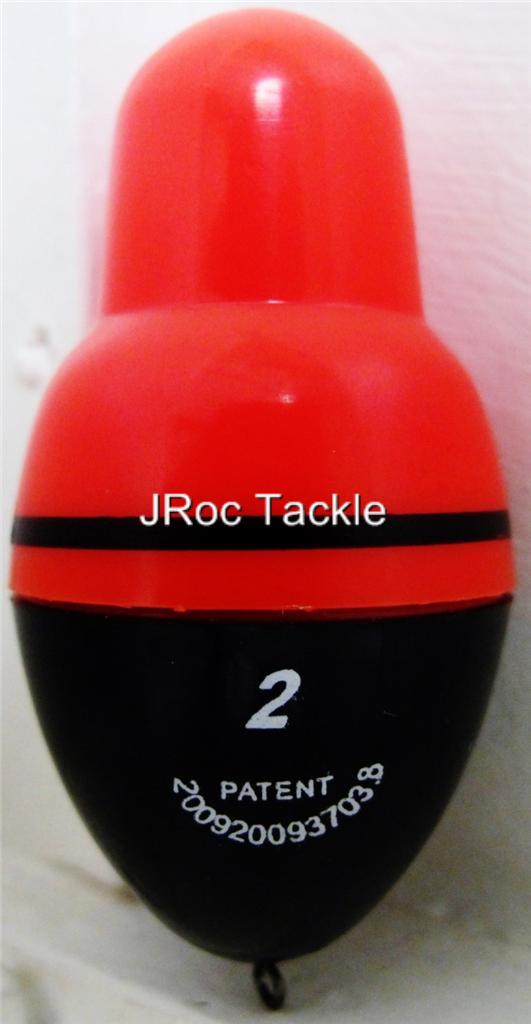 - Diameter : 30mm
- Size : 2.6" / 6cm
- Weight : 0.65oz / 18g
- Battery Replacement CR2032
- Includes 2 Batteries (1 inside unit & 1 spare)
PREVIEW