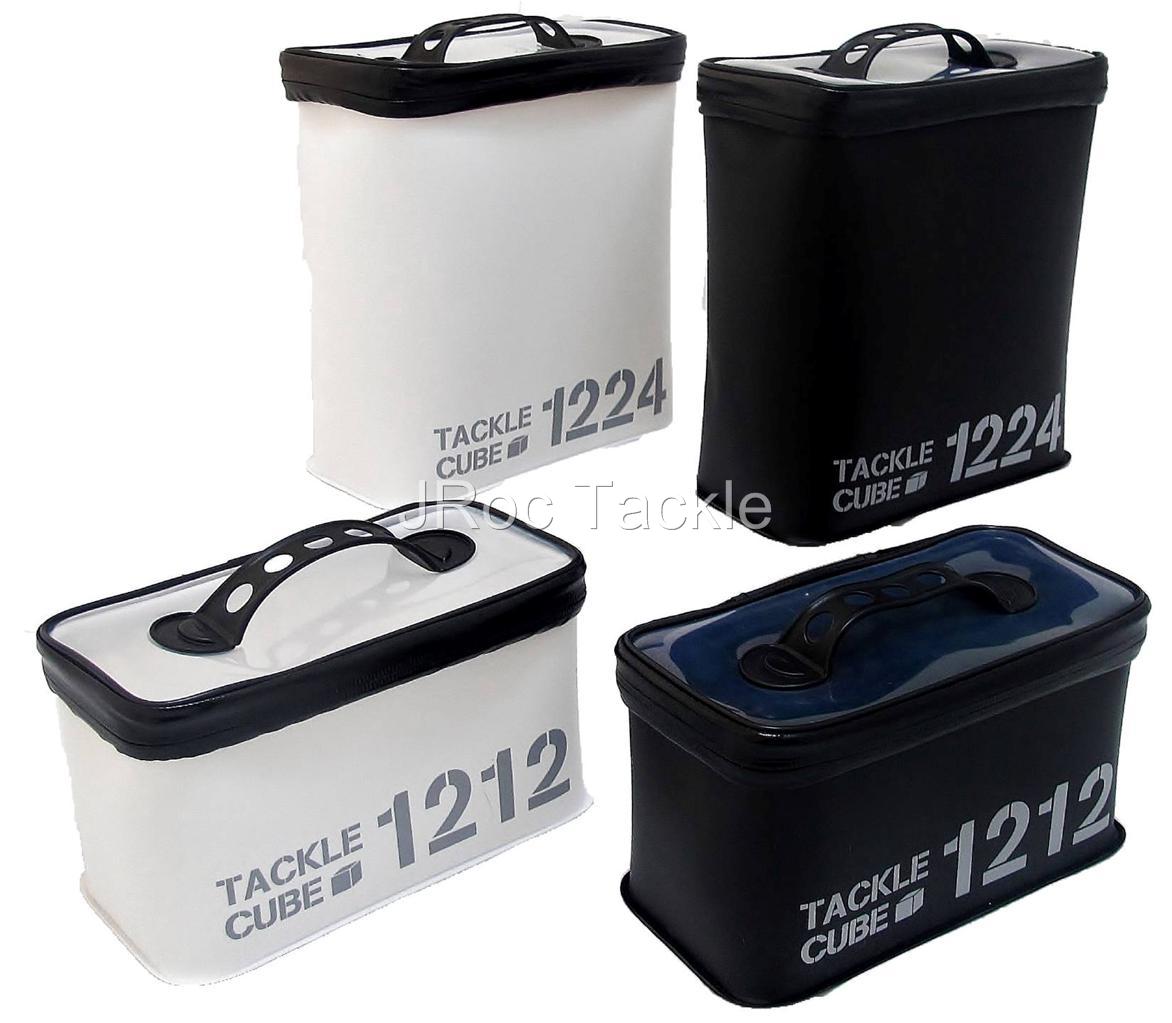 Get ready for the land based fishing revolution with Daiichiseiko Fishing Gear.
LIGHT WEIGHT - PORTABLE - SUPREME QUALITY - STRONG - ROBUST- ERGONOMIC - ideal for land based fisherman who need to travel as light as possible.
Made by Daiichiseiko - A brand that manufacture premium quality products specifically for the fishing industry. Their quality is so superior you will be blown away with how amazing their products are.
Daiichiseiko specifically design their products to be incredibly robust while being light weight so that they can be attached to the body or to bags and be incredibly portable. The perfect solution for land based fishermen who have to carry their gear around while getting to fishing spots such as rocks, beaches, a pier, etc. Also great for boating & caravaning where you want to travel as light as possible!
Daiichiseiko are from Japan where the finest fishing products are sourced. Daiichiseiko are a large company and one of the best fishing manufacturers in Japan and even the world, Daiichiseiko are leaders in innovation, style, light weight portability, design & manufacture. Give them a try and you'll be sure to be back for more!!!
INFORMATION:
With the Daiichiseiko Tackle Cubes, you will always be able to locate things quickly and easily. Thanks to the clear cover lid you can see directly inside the Tackle Cube, instantly identifying its contents without having to open them first. The rubber grip handle on top makes them easy to handle and move around. The Tackle Cubes are water resistant even at all the joins and seams making it no trouble to transfer them to a cooler or outside when raining. The waterproof zipper around the lid prevents water infiltrating the lid.
You can use the Tackle Cubes on their own or team it up with a Tackle Carrier. Either way, their light weight portability and strength will revolutionize the way you go fishing.
Whether your using it to store your latest catch or filling it up with fishing paraphernalia we have the perfect size for you!!!
You can perfectly fit the Tackle Cubes 1212 & 1224 into the MS2725 Tackle Carrier (Also sold at JRoc Tackle - sold separately). That way you can organize, separate and store your items in different compartments making the tackle carrier very versatile.
Made from Heavy Duty EVA - high-strength and ultra-lightweight & fully washable.
SPECIFICATIONS:
■ Tackle Cube 1212: Size: 120 × 230 × 120 mm, Weight: 223g
■ Tackle Cube 1224: Size: 120 × 230 × 240 mm, Weight: 293g
■ Available colours: Both Sizes available in Black & White Versions
GALLERY